ABOUT MONDAY SWIMWEAR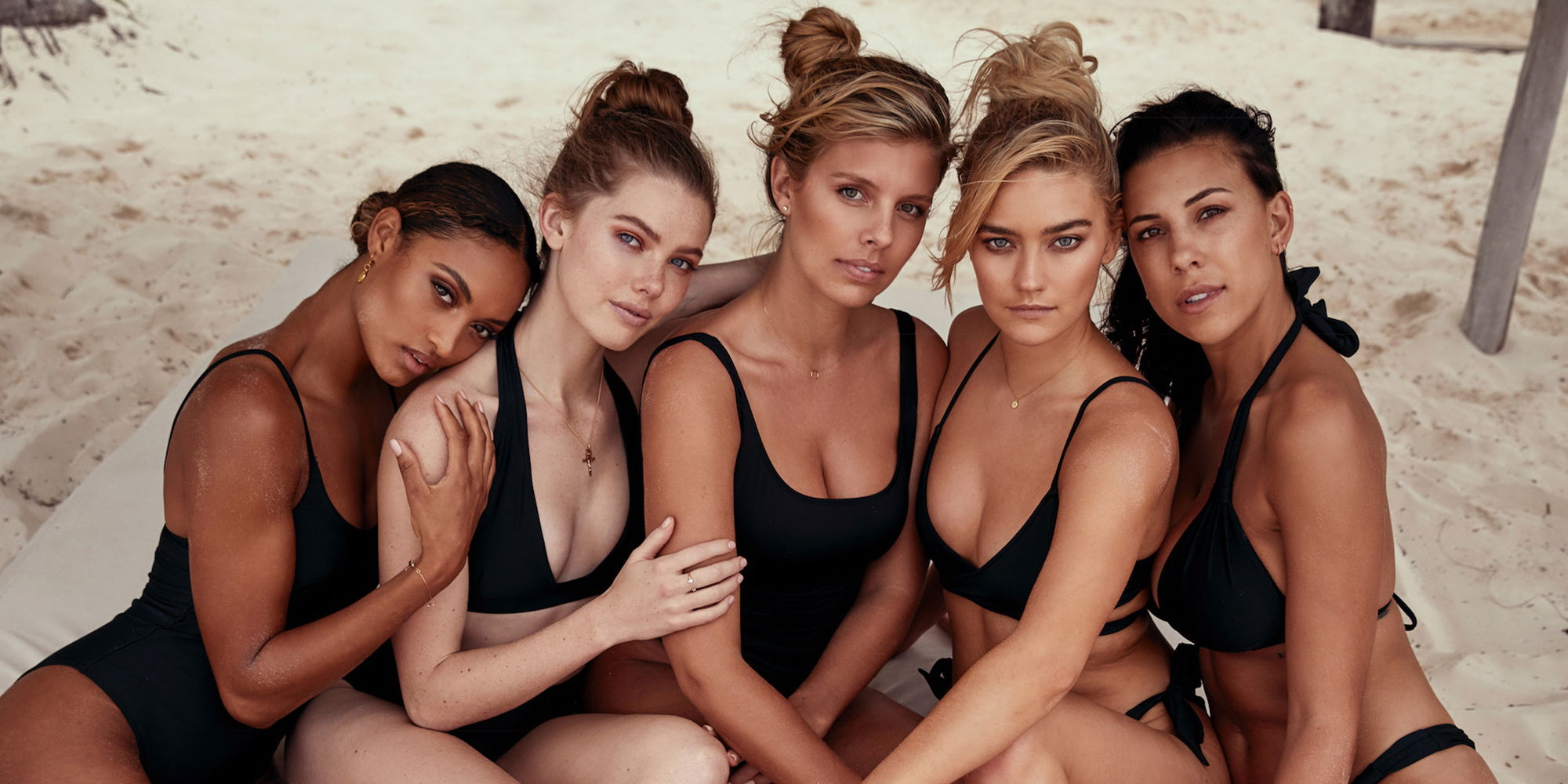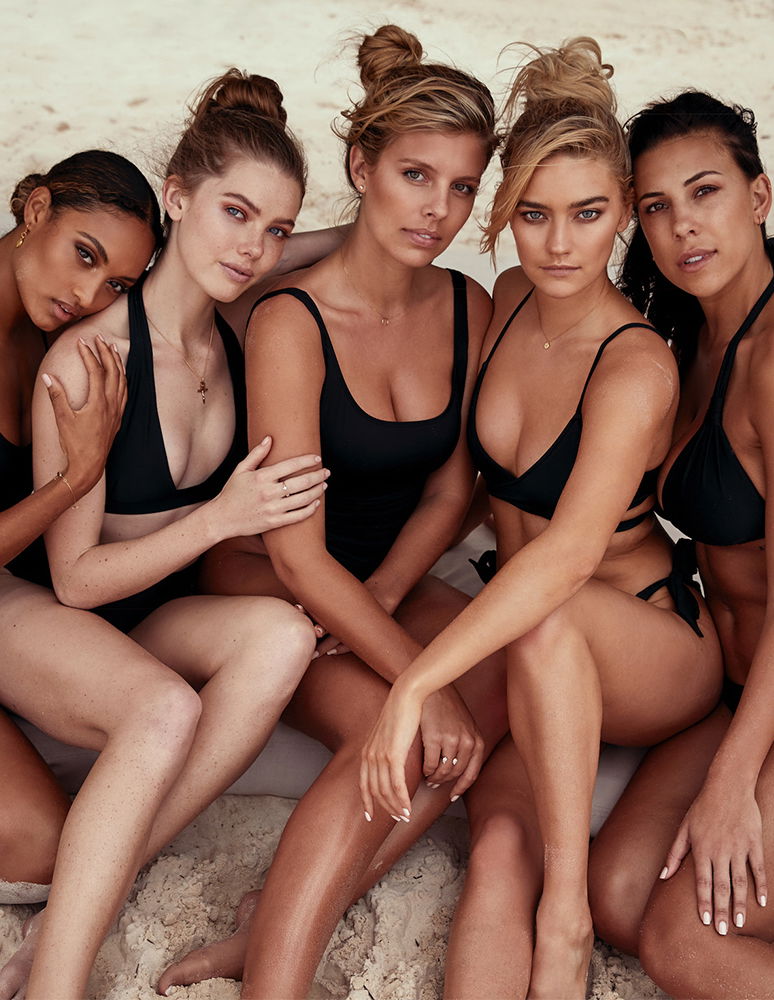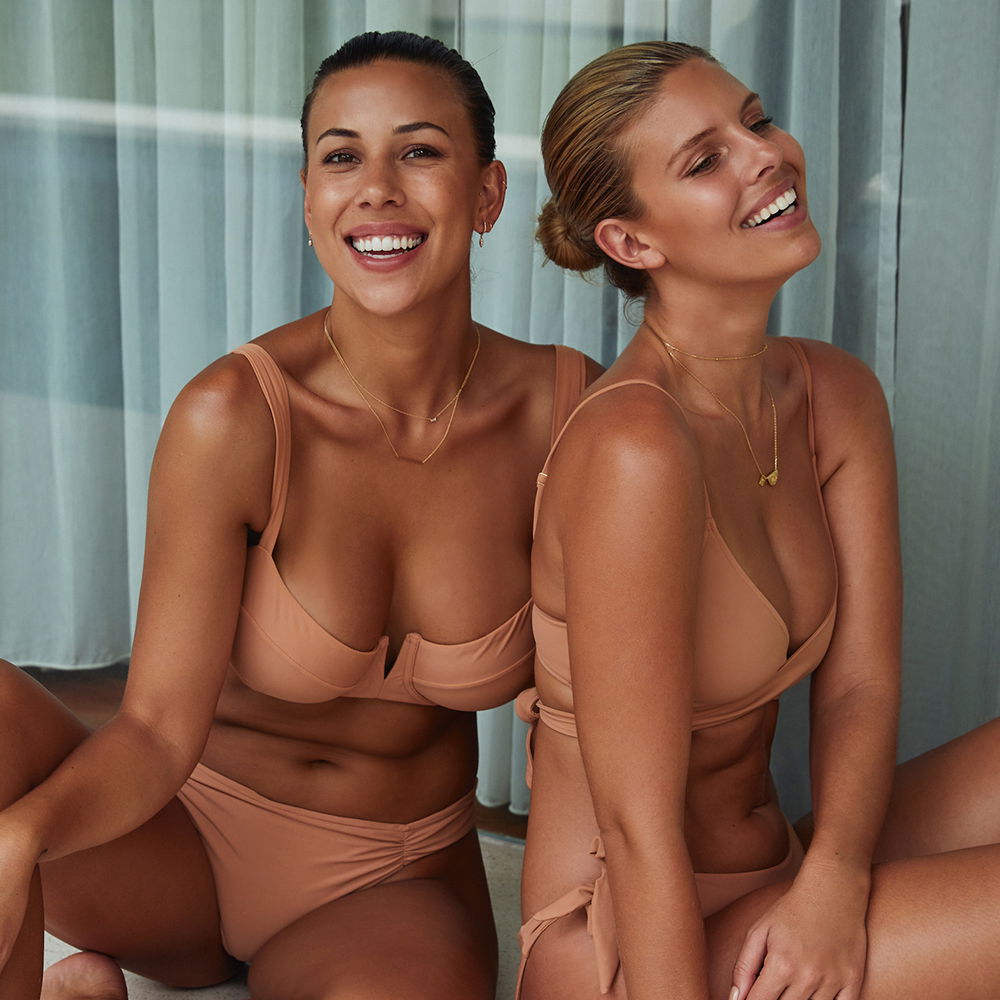 Hi! We're Monday Swimwear
We create swimwear that's meant for you to look good, feel confident, and create amazing memories in.

Monday was founded on creating suits with iconic feminine designs, immaculate fit, soft-to-touch feel and enduring quality - all of which are our top priorities when adding any new pieces to the range.

Everything we do is with you in mind and helping you feel sexy, confident, and free!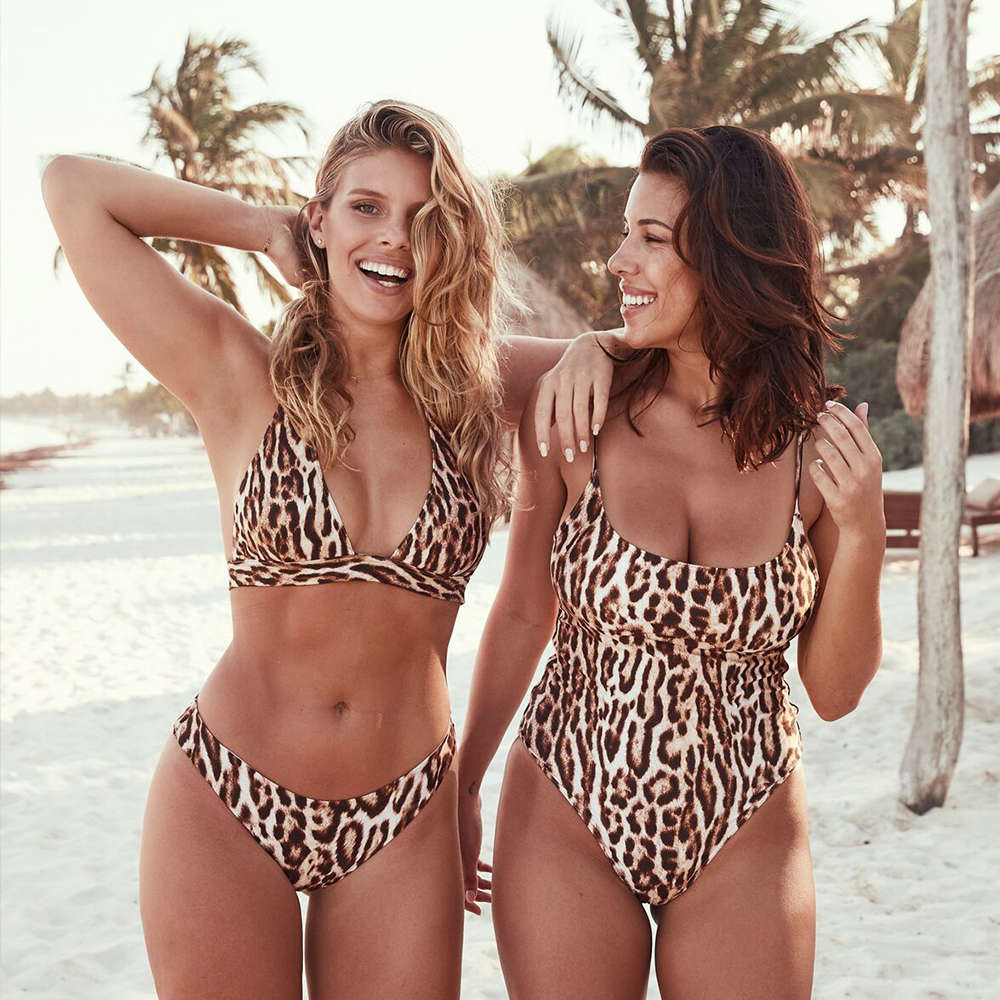 Our Founders
Monday Swimwear founders, Natasha Oakley and Devin Brugman, are known as "swimwear connoisseurs" to many, but more noticeably for their strong advocacy of body positivity. Acting as inspiration to millions of women across the world, Natasha and Devin created Monday Swimwear as a continuation of their goal to instill confidence and power within their female audience. An essential mode of achieving this is ensuring their designs are based off timeless pieces they know will compliment and flatter the female form, as opposed to recreating size-specific, temporary trends.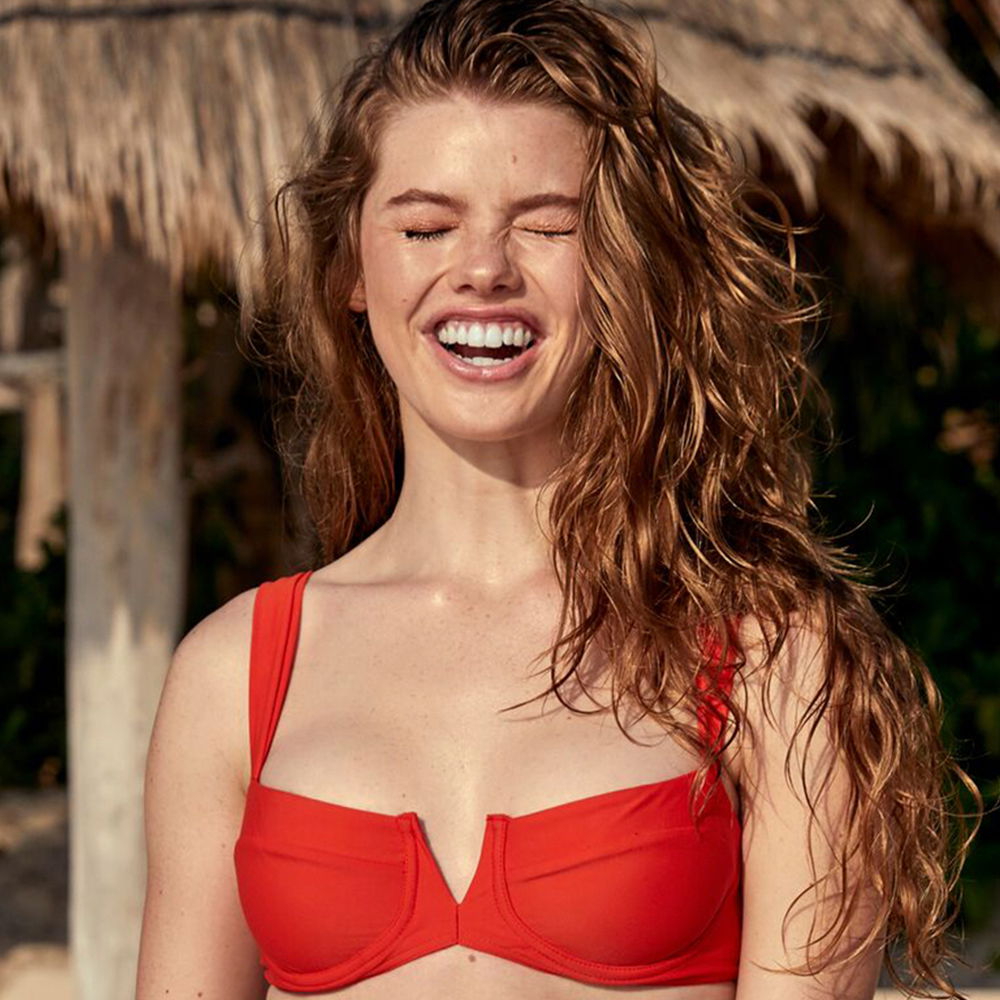 We're Bikini Buyers Too
We know what it's like to buy swimwear, which is why we take a customer-first approach in everything we do. Our suits are all designed to be flattering, with buttery soft fabric and adjustable suits so they never dig into you. We make every suit with you in mind!


Questions?
Never hesitate to reach out to our amazing customer service team! We're here to help: customerservice@mondayswimwear.com