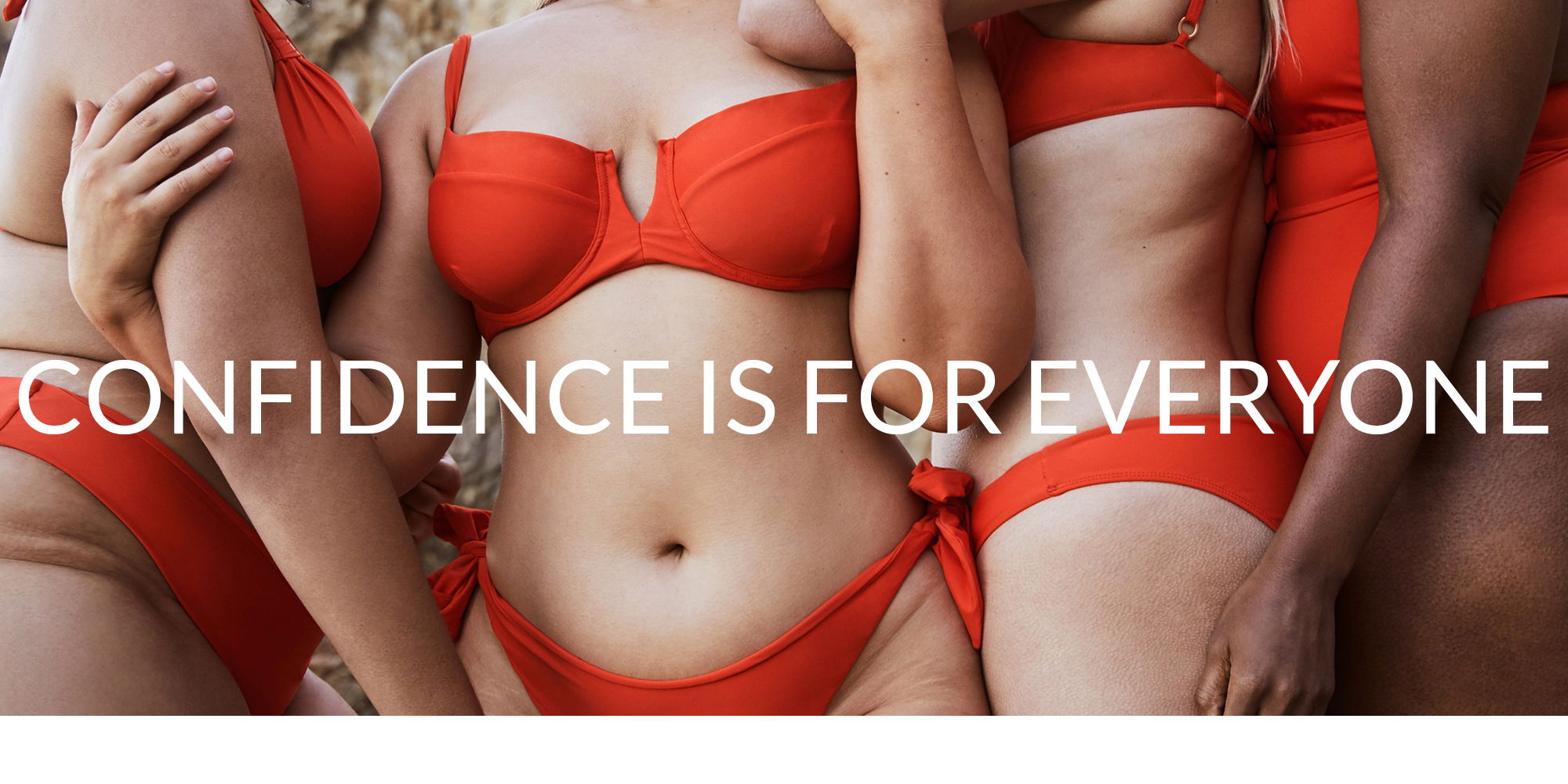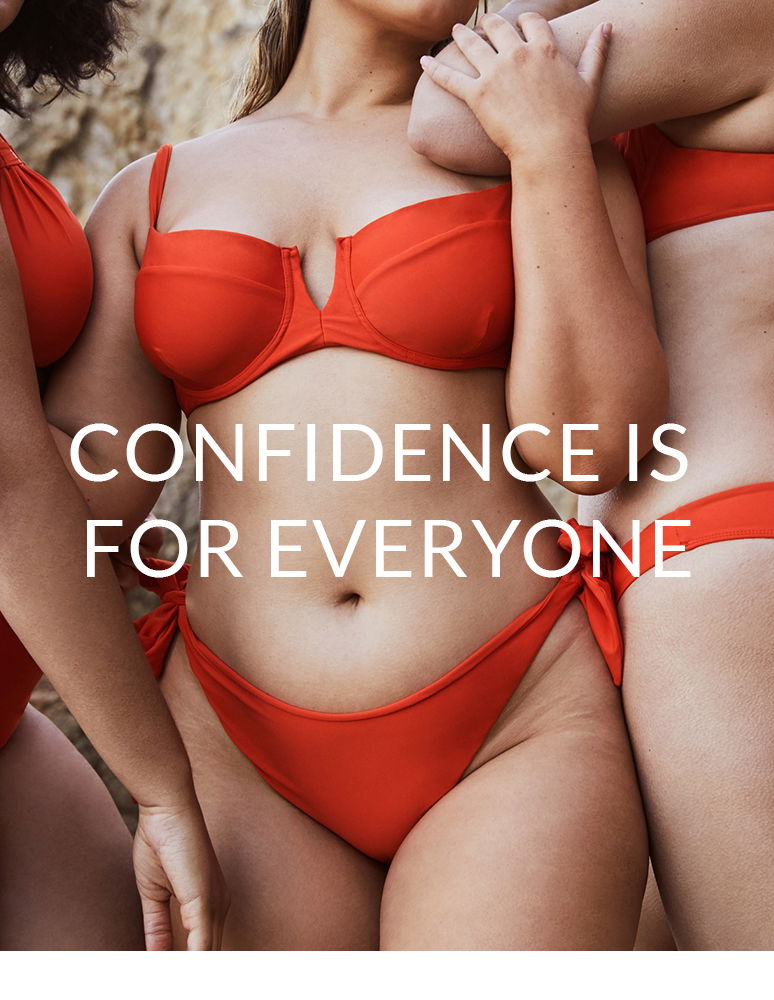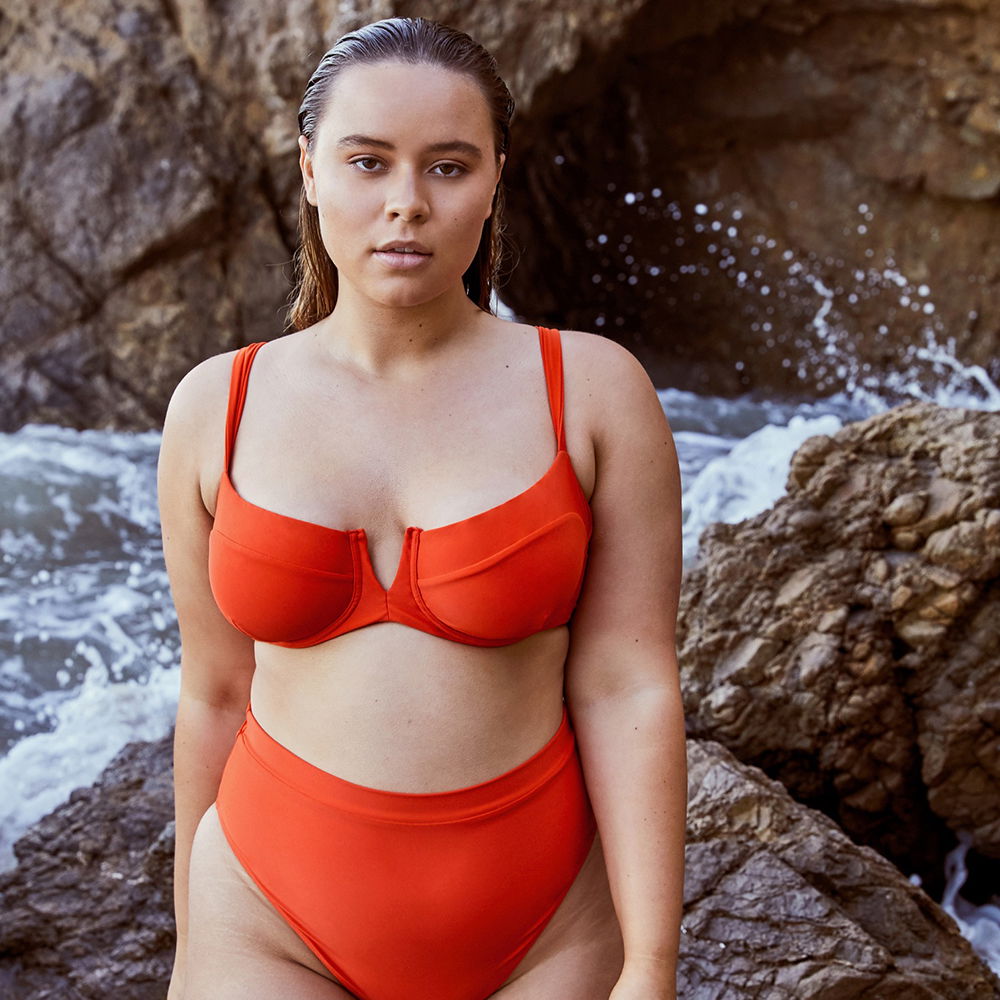 THE VOLUPTUOUS RANGE
We believe that swimwear should never be dubbed "extra large" just because you are curvaceous, so we renamed XL - XXXL sizes to "V" for Voluptuous and "VV" for Very Voluptuous and "VVV" for Very, Very Voluptuous. Our V Range tops cater to cup sizes DDD-F while the bottoms cater to sizes 12-18.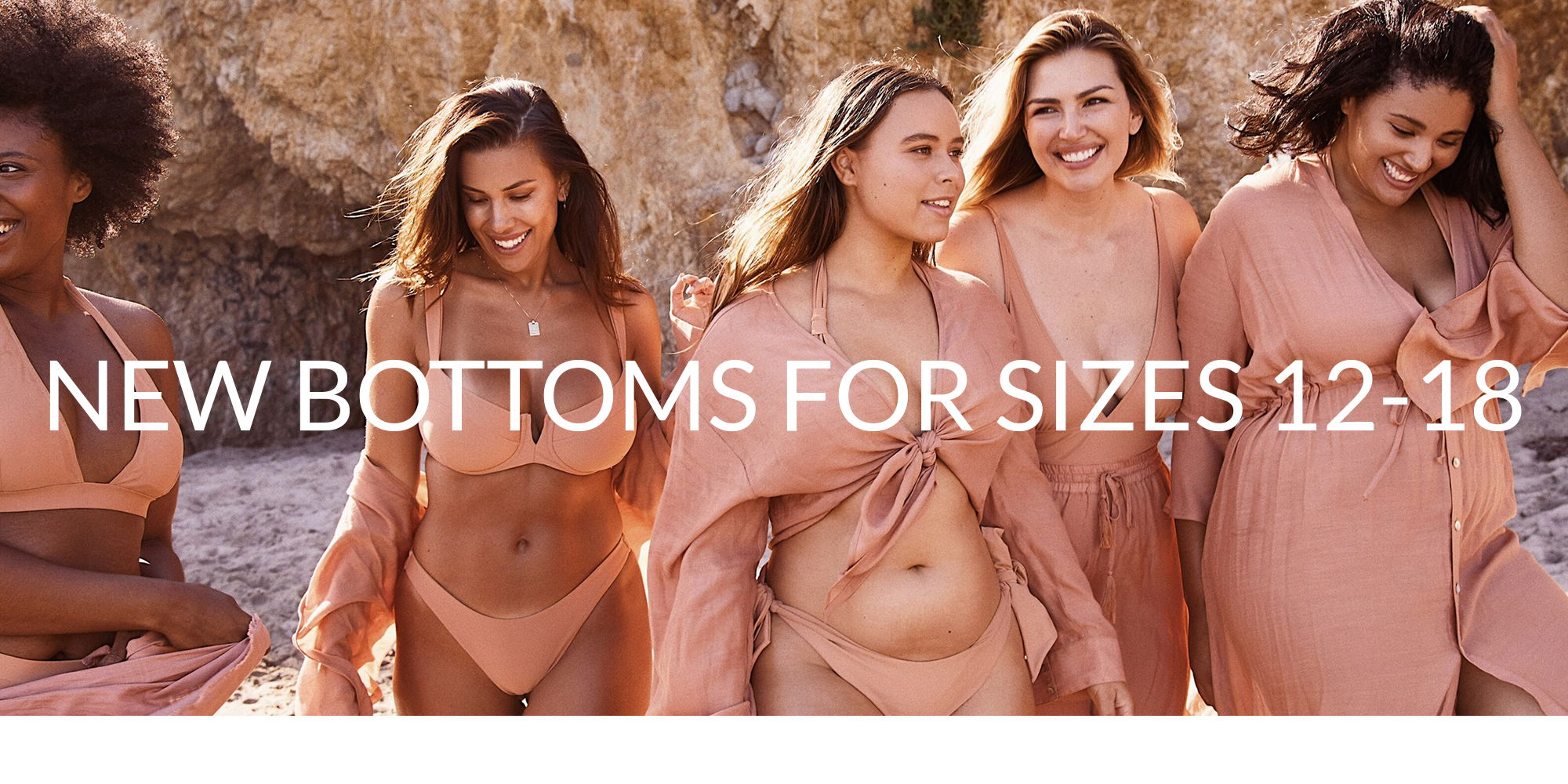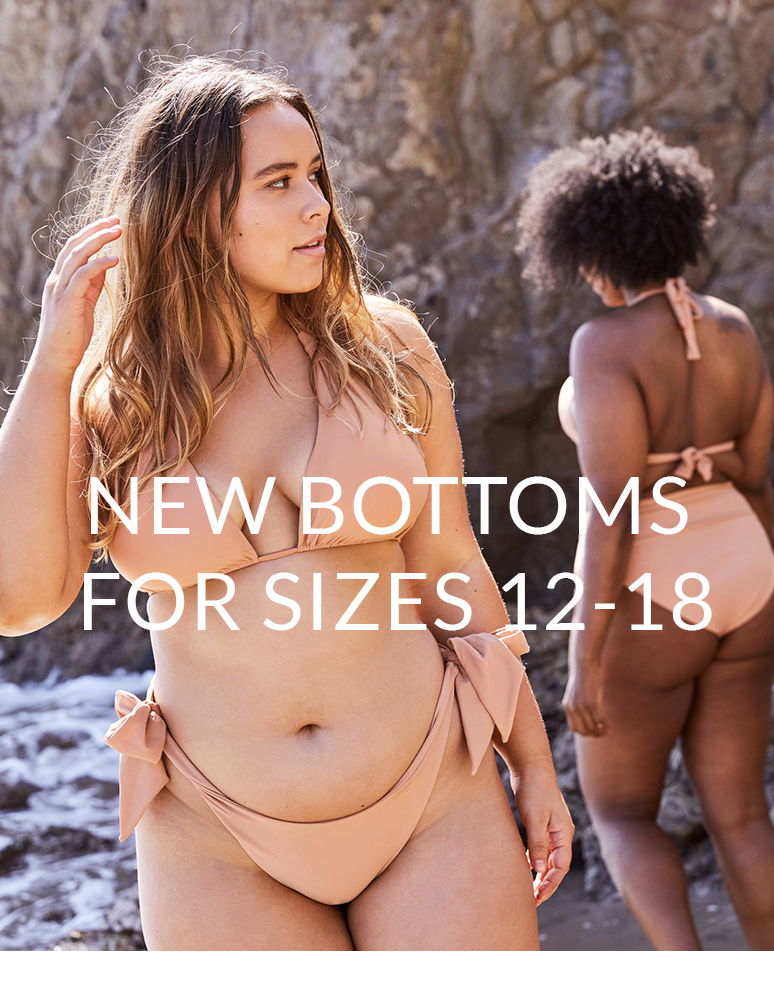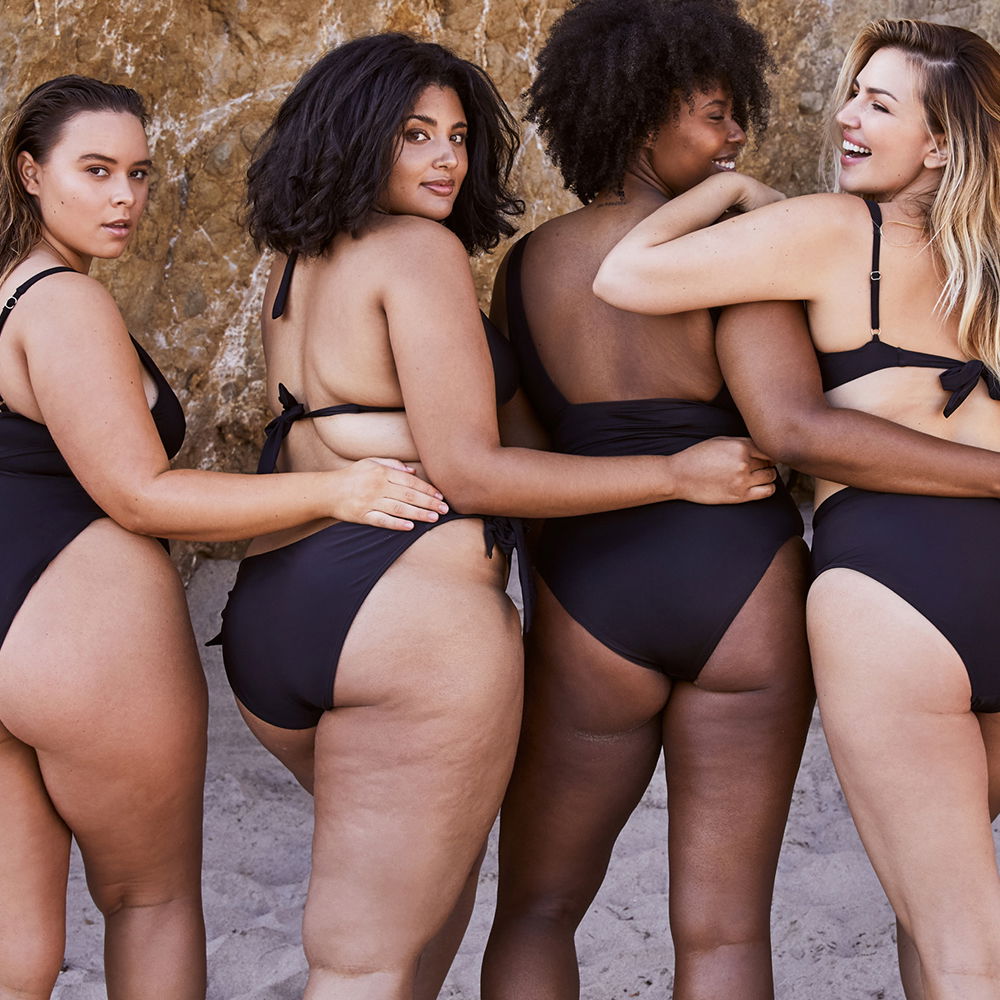 MADE FOR YOUR SHAPE
All of our V Range suits are sampled and fitted on real curve models, rather than being scaled up from a small sample size as per industry standard. This ensures that our V Range suits have the correct coverage, support, and design elements larger sized swimwear usually lack. We've used this same technique to introduce the three brand new V Range bottoms.